SAP launched its #LifeAt video campaign to highlight innovators, game-changers and true entrepreneurs, and humanize the brand for its target audience. The SAP team partnered with the video marketing agency Aftermarq to produce a total of 14 videos in 2017 — telling the real stories of SAP SMB clients — with plans to increase that number to 36 in 2018.
The company's efforts garnered 4.5 million impressions, a 31% view-through rate for five-minute-long videos and a 21% view-through rate for one-minute-long videos.
Share the stories of your customers to boost brand credibility and offer unique content to your prospects.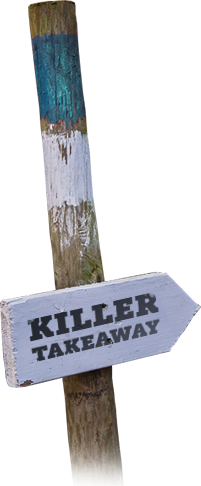 LinkedIn's Live with Marketers, campaign is a live talk show by marketers for marketers, designed to resolve pain points around top-of-mind topics such as marketing attribution, ROI optimization and driving business impact on social media.
The live video content surpassed benchmarks for traditional webcast formats, including roughly 12,000 registrants and 5,000 live attendees over the span of five episodes. The company also stated that it has seen higher projected revenue from deals closed from this series versus a traditional webcast format.
Live video is one of the only forms of content that makes as close to an impact as live events — use it to your advantage!