Radius' Revenue Ops campaign was designed to help educate prospects in marketing and sales operations roles on how their role in B2B business is evolving — from simple execution to providing data and insights to help drive revenue. The campaign was fueled by an E-book, in which Radius partnered with companies such as Heinz Marketing, Engagio, Forrester and more to create a framework that defines the core responsibilities of Revenue Ops.
The E-book collected more than 500 downloads in the first two days of its availability, has helped engage more than 300 top-tier accounts and influenced more than $5 million in pipeline.
Partner with industry thought leaders and analyst firms to increase the credibility of your content.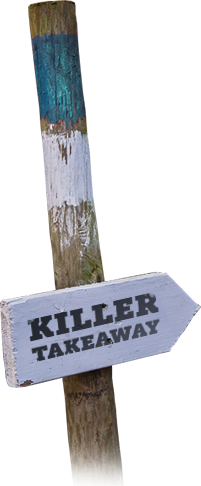 Emma wanted to learn what makes today's marketers tick, as well as promote collaboration and learning within the community. The company surveyed roughly 200 marketers and interviewed more than 25 industry experts to gauge the goals, concerns and pressures facing marketers, then compiled the data into its first Email Marketing Industry Report.
Since the report was published in June 2017, it has received more than 41,000 unique views and can be contributed to 37% of the company's content downloads.
Promote collaboration and engagement at the top of the funnel to understand buyer pain points. This can then be used to refine messaging later in the sales cycle.