Bottomline Technologies partnered with content strategy and creation agency Content4Demand to develop an interactive E-book designed to showcase how three organizations — from manufacturing, healthcare and property management industries — used the Paymode-X network to elevate efficiency and improve their bottom line. The E-book features mini case studies from each organization and tells the story of how each one was able to improve existing processes with the network.
In nurture campaigns, the E-book generated a 54.3% email open rate, 39.8% click rate and 73.4% click to open rate. In content syndication programs, it received 362 downloads; from all associated campaigns, it generated 4 MQLs, 2 SAOs and $3.2 million in associated pipeline.
Aggregating a collection of case studies within an interactive asset enables buyers to consume content on their terms.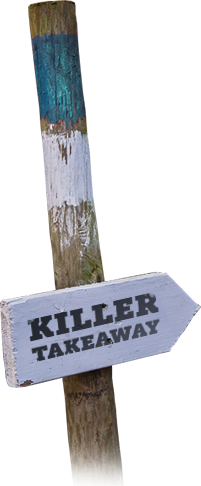 Anthem Blue Cross and Blue Shield collaborated with content marketing software and services provider Skyword to revamp an existing piece of content, titled: The Benefits Guide. The asset was designed to provide practical healthcare information for the past three years, and in doing so has become a haven for business owners looking to promote office health and better understand the Affordable Care Act (ACA).
Later, in response to new audience needs, Anthem worked with Skyword to pivot away from the ACA focus and replace it with a newsroom that conveyed news and decisions relevant for plan holders. The Benefits Guide has seen steady growth within the year. Most recently — from Q2 to Q3 of 2017 — Anthem has seen 103% growth in page views, 102% growth in search views and 798,000 total page views for 2016-2017.
Rework and reimagine existing content based on ever-changing buyer needs and demands.