ChannelAdvisor decided to create two unique ABM campaigns that targeted specific strategic accounts via direct mail. The first campaign involved sending 116 prospects an Amazon Tap with the call-to-action to enable a new ChannelAdvisor Alexa Skill. The skill allows prospects to listen to summaries of the company's most recent blog posts and learn e-commerce strategies relevant to them.
The second campaign was similar in nature but consisted of sending 161 prospects Amazon Fire 7 tablets pre-loaded with a ChannelAdvisor app. The two campaigns delivered an ROI of 130% and of the total opportunities touched by the campaign, 39% were net-new.
Direct mail continues to remain a unique channel to get your foot in the door with top accounts.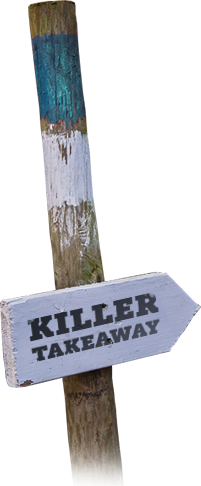 In 2017, Trapeze Group kicked off an ABM pilot with the objective to identify top accounts in which to deepen engagements and create personalized one-to-one messaging and campaigns — ultimately influencing closed-won opportunities. The pilot was rolled out to one account, and the campaign consisted of a personalized website, paid social ads, social engagement, direct mail, industry events and webinars.
The company saw considerable account engagement, including a 111% increase in session duration on the website and a 100% response rate to a 3D print statue shared in a direct mailer. The Trapeze Group has since rolled out three tiers of ABM strategies with 60 accounts receiving ABM campaigns.
Don't put all your eggs in one basket! Test new programs with a small selection of prospects to A/B test its results against your ongoing campaigns.